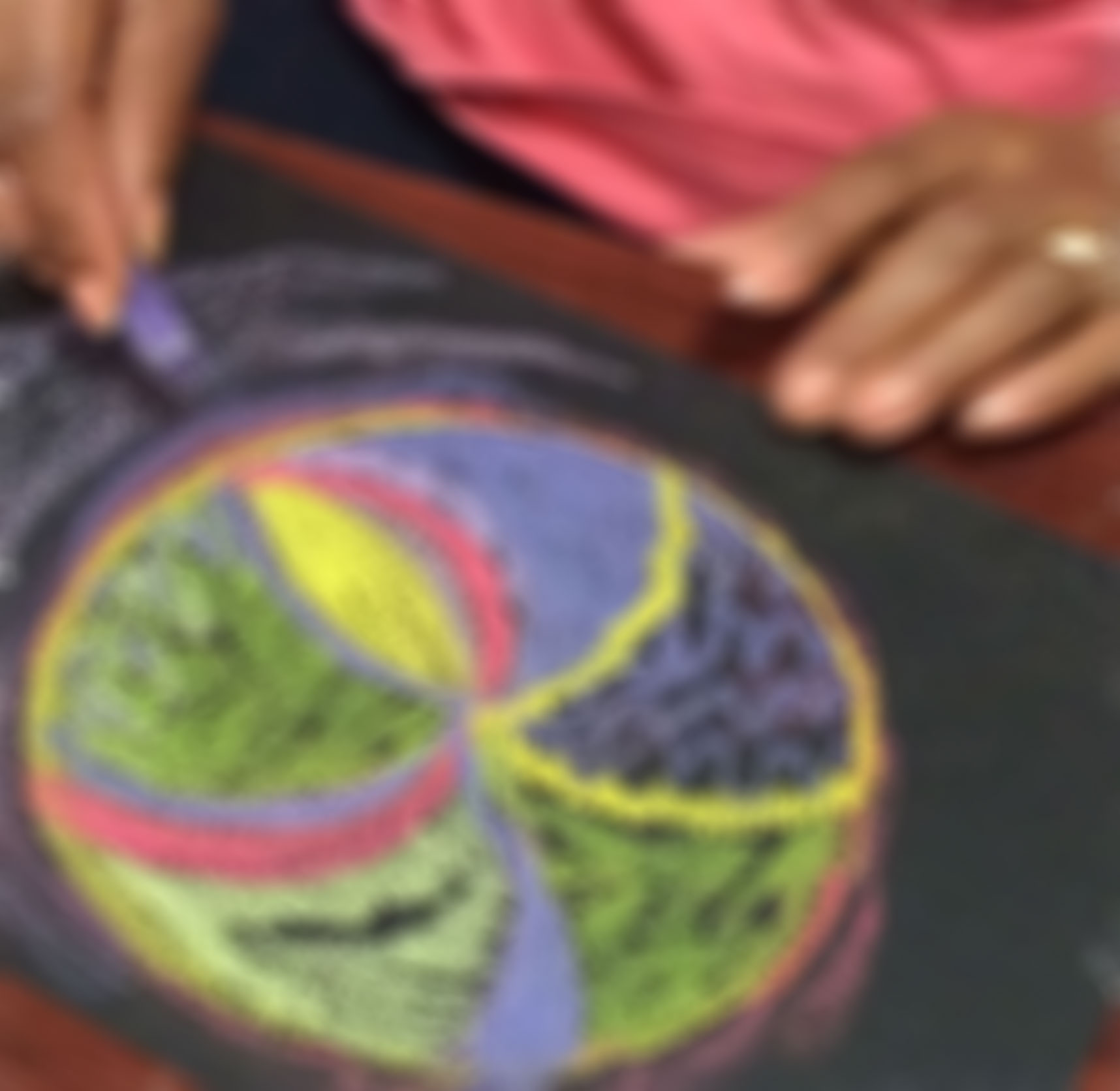 Season of Healing Retreats
Our physical world offers much solace from the chaos of life's stress. Each season offers a theme for our contemplation and growth. Healing Icons® classes invite you to travel into creativity hand in hand with nature. As you work inwardly, nature will express her grand show of transition outwardly.
It is our hope that you will choose to experience the felt sense of the seasons with our arts and healing community. You will learn healing practices, art and writing techniques, all of which
will sustain you across the seasons of your life.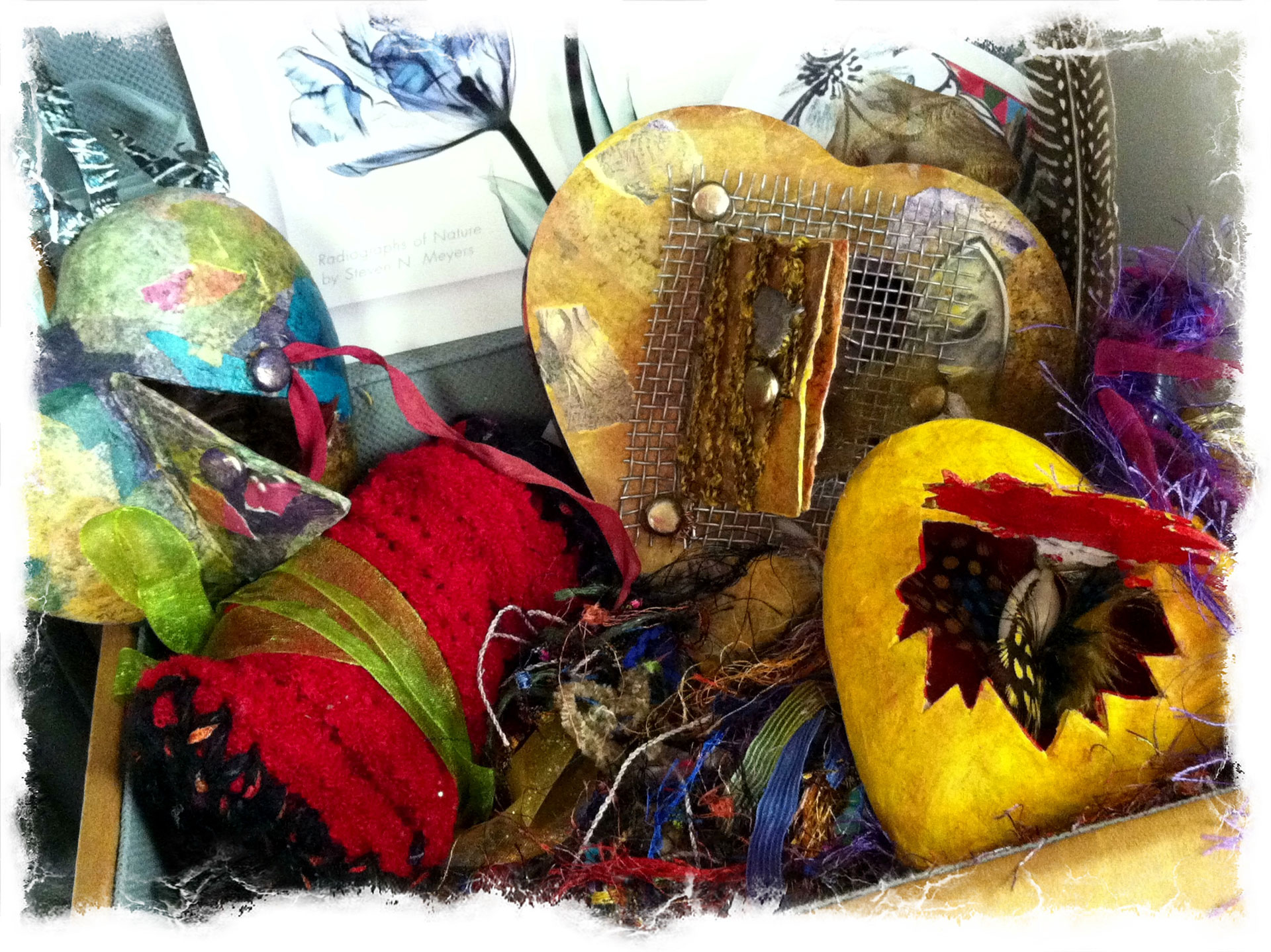 Spring Retreat: Cultivating Optimism during Difficult Times
Self Reflection. Personal Enrichment.
Refreshed Beginnings.
As springtime unfolds, our spirits are invigorated by the promise of the season – opportunities for growth. Step into your creativity and we will show you how to use a wide variety of materials to create a mixed media Healing Icon®, a visual symbol of your renewed spirit.
Summer Retreat: Rekindling Vitality & Strength
Explore the Unfamiliar.  Discover Joy.
Realize with What Matters Most.
Summer is a time of growth, fruitfulness and passion.  Celebrate the joyous vitality of this season by learning the craft of expressive painting and collage.  Through our playful methods, you will reconnect with your unique authentic voice.
Autumn Retreat: Understanding Uncertainty
Letting Go.  Harvesting Gratitude.  Restoring Balance.
Autumn is a time to reconnect with our inner voice and take stock of where we are in our lives.   Through the quiet practice of drawing mandalas, sacred circles, we will learn how this process can lead us into wholeness and balance.
Winter Retreat: Coming Home to Ourselves
Remembering.  Releasing.  Igniting Possibilities.
Quiet winter – a time of hibernation, silent reflection and going within – a time to digest what has happened during the year.  To process our journey, we will draw from within, exploring the craft of creating a visual journal.
"The primary benefit of practicing art, whether well or badly, is that it enables one's soul to grow."
Kurt Vonnegut, Jr
Seasonal Saturday All Day Retreats
Audacious Creating.  Amazing Support.  Contagious Healing.
Grab a family member, your best support person and join us for a day of Release and Renewal!
Our all day retreats allow us to sink deeper into our creative practices.
Our approach is unique, our solutions direct.
We inspire.  We uplift.  We foster new perspectives and make life more awesome!
We redefine what it means to heal.
Remember anyone can do it!  We promise.
---
Discovering depth in the smallest of things, we experience the resiliency of the human spirit. Healing Icons offers support and community at all stages of the healing process.  Our classes offer art as healing for adults.
Interested in bringing Healing Icons to your area?
Simply fill out this form and we will get back with you with the details.